No matter what kind of home you have, there's a good chance that you have at least some passing interest in the possibility of installing a smart home automation feature. If that's true, then you'll probably want to start with the window treatments since you probably open and shut these all the time anyway.
At Reef Window Treatments, we've kept up with all of the recent trends so we can help you get a fair price on the installation costs.
Smart Home Solutions in 2021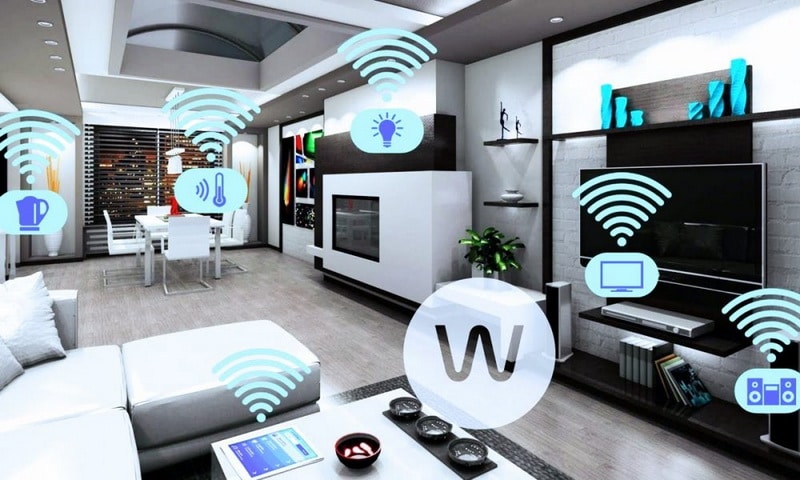 Any number of different smart home ecosystems have been promoted over the last few years. Only a few of these have really caught on. Fortunately, you should be able to interface any of these technologies with a smart window treatment motor.
What Are The Good Sides of Smart Homes?
The best part of incorporating at least some form of smart home automation is that you can have electrical equipment manage repetitive tasks, thus freeing yourself from having to do them yourself. On the other hand, you might not need all of the technology that you think you do.
Smart Window Treatments for Modern Houses
In some cases, a simple remote controlled piece of gear might work surprisingly well. Working with this kind of gear can dramatically bring down the costs over those that use wireless networking protocols to stay in touch with their users.
Motorized Blinds
On the other hand, you might want to invest in full PowerView Motorization devices, which can interface with an app on your phone. You could even schedule your blinds to open and shut using this kind of equipment.
Electric Shades
Similar devices are also provided for those who want to work with electric shades, and it's important to keep in mind that a case of sticker shock doesn't tell the whole stories in these cases. Scheduling shades or even shutters can ensure that you don't let heat in or out of your house, which can drop your HVAC bills.
Automatic Shutters
Like the name suggests, automatic shutters can be set to open and shut whenever it's convenient. By using an included remote or an interface on an app, you could manually do this without ever having to touch the shutters yourself.
The Cost of Motorized Window Treatments in 2021
Prices may actually be down somewhat in 2021, so you may look at this as an excellent time to buy. Your total cost will depend on the size of the windows you want to be covered and the number that you're working with. If your windows are all standard sizes, then it shouldn't be difficult to install motorized window treatments and thus the costs may be somewhat lower than otherwise.

What Does Affect the Cost?
The degree of automation impacts the cost as does the treatments themselves. In many cases, you won't actually pay too much for the motorized package compared to the blinds or other treatments. For instance, room darkening gear might cost a little more, but it could be worth it, especially when you consider how much you save in terms of energy costs over time.
Saving Money on Motorized Window Treatments
If you're looking to save money on your new smart window treatments without sacrificing anything in the way of quality, then make sure to get in touch with Reef Window Treatments online. We'll help you find the equipment that works best for your particular situation.

Summary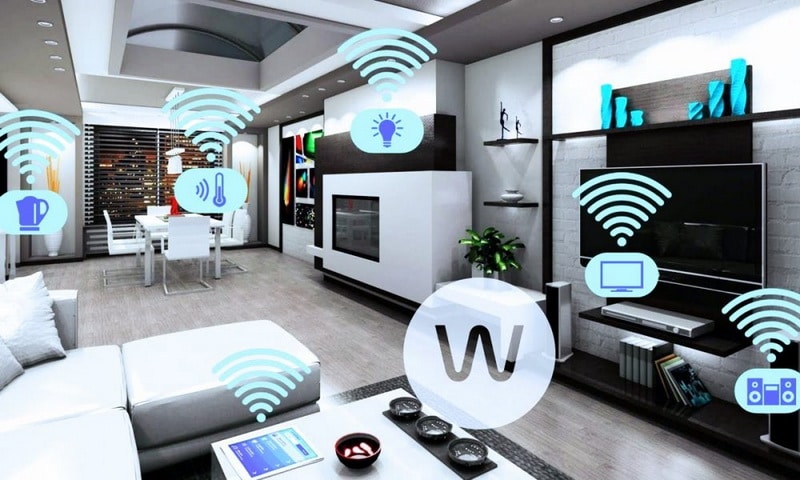 Article Name
Motorized Window Treatment Costs in 2021
Author
Publisher Name
Publisher Logo