When it comes to motorized shades Miami area consumers are in a great position to upgrade their homes. That's because these are an excellent option for anyone trying to deal with the excessive levels of sun found in the South Beach area while still wanting to enjoy the light that nature gives them.
That's why Reef Window Treatments has been sure to stock a huge selection of Powerview motorization packages, which can help you enjoy the sunlight without the hassle of having to open and shut the blinds.
If you've never thought about using automatic window blinds, then check out some of these features that are great for area homeowners.
Smart Home Systems in Florida
On top of motorized shades, Miami area homeowners are trying a number of different smart home automation packages. They might have installed special networked thermostats to reduce the amount of power they use on their HVAC systems. Nevertheless, even the most simple changes made to blinds can go a long way.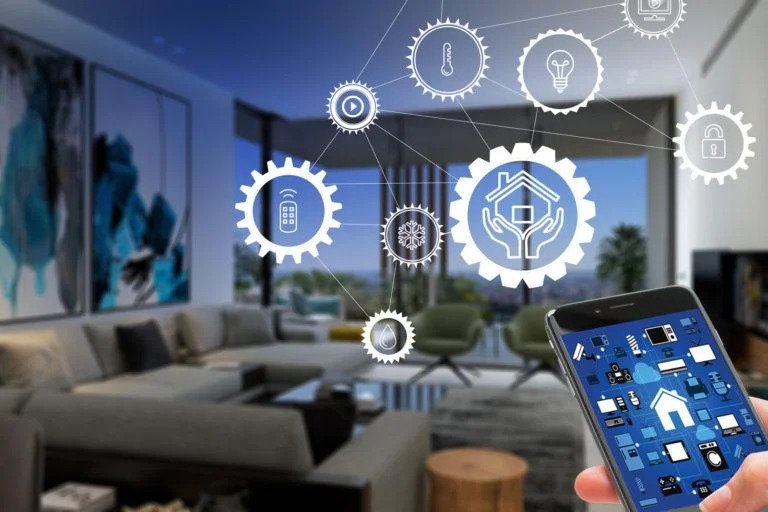 Automatic Window Blinds
As the name suggests, an automatic blind will raise and lower itself though you could still do manually with a remote if you wanted. This eliminates any of the safety problems associated with using traditional control rods and strings while also adding a huge layer of convenience.
If you have blinds installed on windows in parts of your home or commercial property that aren't normally accessible, then this is also an excellent opportunity to make them usable all over again.
Automatic Window Shades
By this point, you're more than likely convinced that this kind of technology is impressive and modern. Nevertheless, you might be curious as to what advantages automatic shades would actually bring you. Check out these features that might even save you money in the future.
1. Automatic Shades can Reduce Energy Usage
Since automatic window blinds offer better lighting control, you might end up using less electricity. You could even set them to open and close at different times of the day.
2.Automatic Shades Protect Furniture from the Sun
Setting an automated profile also ensures that your furniture and collectibles don't get damaged from taking too much UV light at peak hours.
3. Automatic Window Blinds Can Be More Secure
Automatic window blinds could theoretically add a level of security when you're not around Since it looks like someone is still at the home opening and shutting the shades.
4. They can Help You Wake up Naturally
Nothing is more jarring than waking up suddenly with an alarm clock. Having the blinds open to gently wake you over a period of time is a much gentler way to do it.
5. They can Increase Your Home's Value
A new Powerview motorization system might help you attract home buyers that were somewhat on the fence about your home. It certainly looks great at showings, since real estate agents can add it to the tour.
When you're ready to plan installation in your own area, make sure to contact us at Reef Window Treatments so we can help you find a Powerview motorization package that fits your specific needs.

Summary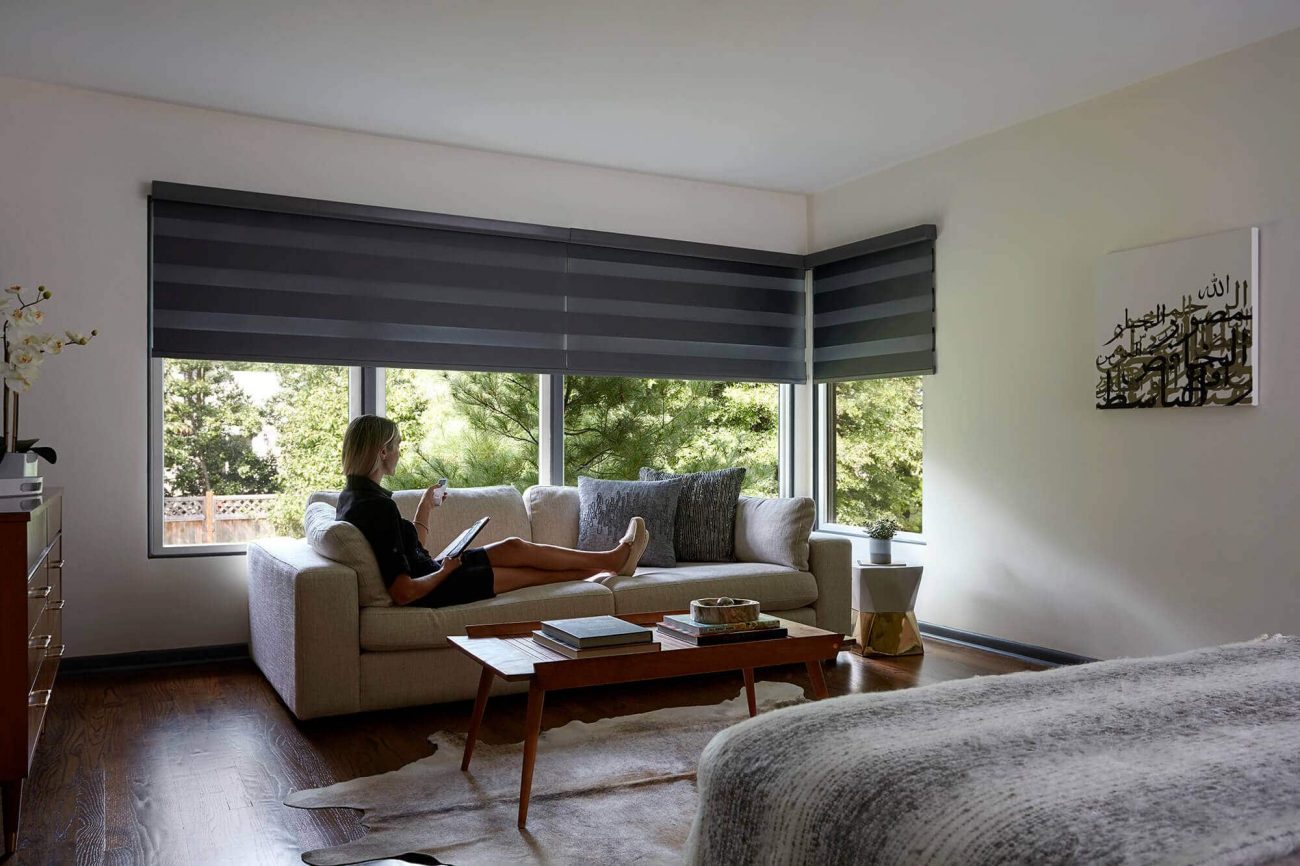 Article Name
5 Advantages of Automatic Window Blinds & Shades
Description
Discover the 5 advantages of automatic window blinds and shades at https://www.reefwindowtreatments.com
Publisher Name
Publisher Logo