The purpose of window blinds is the same no matter how big or small they are. In the case of mini blinds, they are window treatments for smaller frames that allow you to regulate the amount of light, visibility, and privacy. When it comes to dressing up small windows, you do not have to settle for cafe curtains or drapes; mini blinds can be customized to fit just about any window frame.
At Reef Window Treatments, we are dedicated to providing you with window treatments with built-in light filtering technology and modern classic designs that suit any décor.
Custom Mini Blinds
Some homeowners may not be aware of the range of customization of window treatments. If you are used to visiting stores for purchasing curtains and blinds, you are likely familiar with standard sizing, but this is less than the tip of the iceberg when it comes to the world of mini blinds. All window treatments can be customized to a large extent; in the case of blinds for smaller windows, they are essentially manufactured for the purpose of cutting them to just about any size.
1. Mini Blinds for Bathroom Windows
Some of the most elegant high-rise condominium towers in Miami have larger windows in the bathrooms; some are placed next to vanities while the larger ones are usually over the bathtub. Regulating sunlight while soaking is a very enjoyable experience made possible by mini blinds, which will also provide you with privacy.
2. Mini Blinds for the Home Office
Reading dens, home offices, and yoga studios are very suitable spaces for the installation of custom mini blinds. These are living spaces where blinds are practically expected, particularly if they have large panoramic windows. If you already have blinds covering the large windows of your home office, you will want to provide interior design continuity by means of installing custom mini blinds on the smaller windows. Home offices are places where plenty of lighting is always desired, so you may not want to dress up the higher windows that act as skylights, only the smaller ones that are closer to the middle of the wall.
3. Mini Blinds for the Kitchen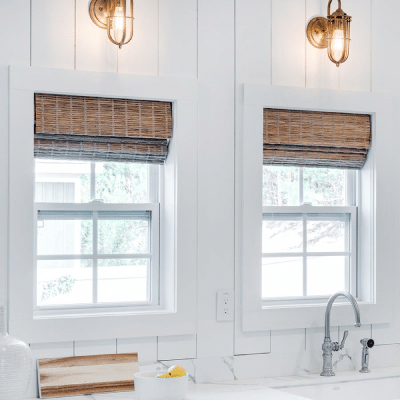 Larger windows in kitchens are not usually dressed with mini blinds; for example, a window over the sink that provides views of the water or nature preserves will look better with drapes or curtains. If you have windows next to breakfast bars or cafe dining spaces, they are better suited for custom blinds because you can regulate privacy and lighting when enjoying meals and drinks. Needless to say, custom mini blinds are the best choice for those higher windows that have been installed to provide natural lighting to kitchen spaces.
Get More Mini Blinds Ideas from Reef Window Treatments
For more than 15 years, Reef Window Treatments has been offering window treatment solutions for residential and commercial spaces across South Florida. We are proud to offer more than just great products; our staff members are passionate and experience about interior design and aesthetics, so you can trust that our window treatments will always look great once they are installed. For more information about custom mini blinds and ideas on how and where they should be installed, please contact our office.

Summary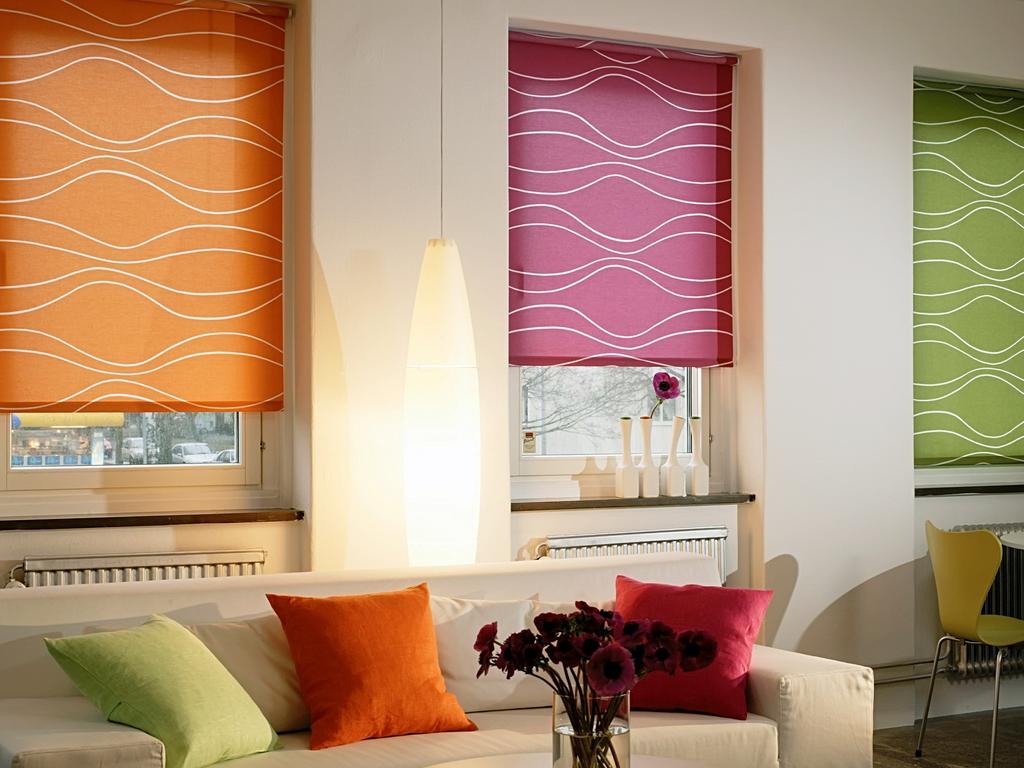 Article Name
3 Places to Install Custom Mini Blinds
Description
Discover our favorite 3 Places to Install Custom Mini Blinds to your Florida home. For the other places or window treatment styles visit our website.
Author
Publisher Name
Publisher Logo