If you think that drapery pleats are a thing of the past, then you'll certainly want to think again. With all of the hot styles of modern drapery coming out today, there's never been a better time to redo your interior decor using a new fresh take on a traditional favorite. Anybody who wants to add a touch of creative flair can check out all of the gorgeous designs from Reef Window Treatments and find a few unique pieces to add in their own home.
First, though, it's best to learn a little more about the types of drapery pleats currently found on the market.
Ideas for Different Types of Drapery Pleats
All types of drapery that feature pleats follow the same basic pattern, which means they can generally be used anywhere that you'd expect to use other styles of drapery. In fact, if you're mulling over some ideas that use more conventional straight hanging drapes there's a good chance that they'll work just as fine if you outright replace the existing drapery with pleats.
On the other hand, interior designers have come up with a whole collection of different drapery styles based around the idea of pleats you'll want to look into.
Colors and Patterns Of Drapery Pleats
Modern colors and patterns range everywhere from blue to green and naturally feature every color between them. You'll want to give some thought to colors you wouldn't have otherwise considered because there's a very good chance that one of the styles you wouldn't have thought of would actually look great in your space.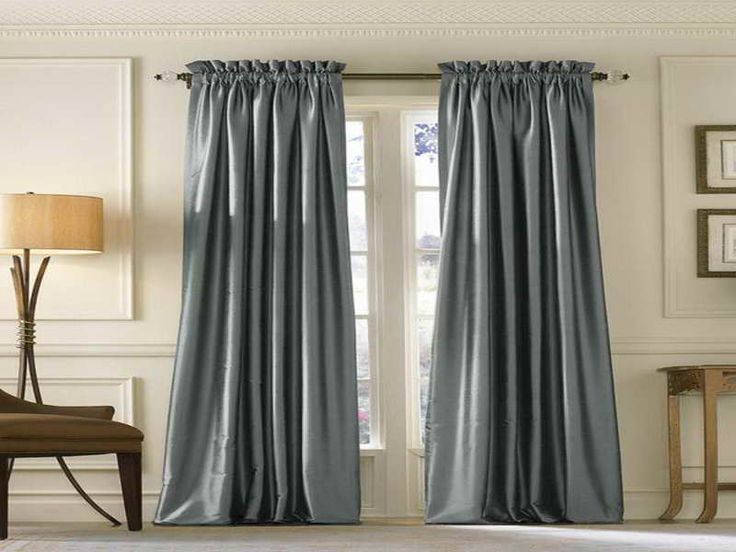 Hunter Douglas Shades
When thinking more about drapery styles, don't forget about giving a little thought to several different technological enhancements that could make your life much easier. Hunter Douglas Shades, for instance, is available with LiteRise or PowerView Motorization, which can help eliminate the need to raise and lower them on a manual basis.

Best of all, these are affordable and even offer a good degree of privacy while still offering you a view. This might help those who were trying to plan a special creative room design but needed to maintain a certain amount of security while doing so. As a result, it should prove rather popular with those trying to fill certain niche use cases.
Since these looks are rather timeless, they also won't have to be replaced simply because tastes change. Several years from now many things might look very different, but pleated treatments will still fit in.
Regardless of what kind of types of drapery pleats you decide to go with, though, you'll want to make sure that you get them from a supplier that has everything modern in stock.
Modern Drapery Pleats for Your Home or Business
Interior designers and DIY aficionados alike agree that Hunter Douglas Shades often fit the bill when they're redesigning a room. If you'd like more information on current design trends or need to ask about a particular size of the window, then make sure to get in touch Reef Window Treatments by contacting us online today. We'll make sure to help you find the modern drapery you need to bring your home or office up to date.

Summary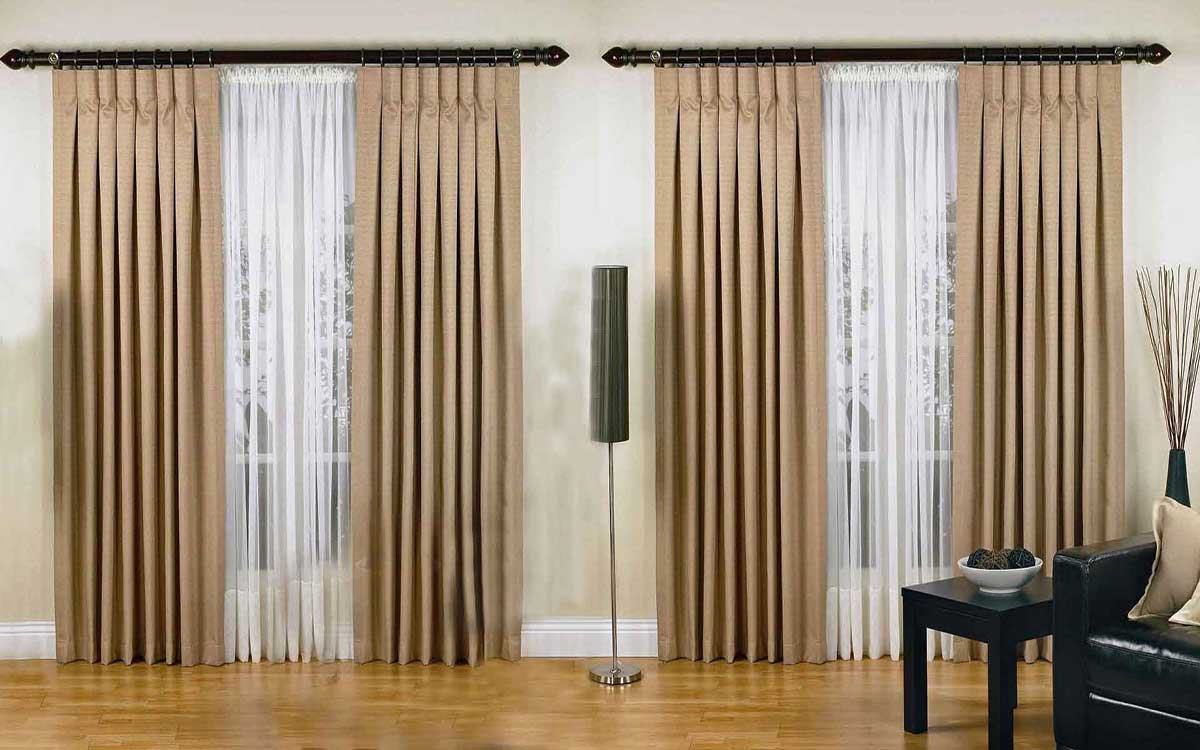 Article Name
Modern Ideas for Drapery Pleats Style
Description
Discover Modern Ideas for Drapery Pleats styles at Reef Window Treatments and give your home a fresh look!
Author
Publisher Name
Publisher Logo