Living in Florida gives you the chance to hit the beach and relax in the sunshine whenever you want. If you live in Miami, you're even luckier than most because you can experience the bright lights in the city any day of the week. Sunlight gives us Vitamin D and an endorphins boost, so we can enjoy our week.
Temperatures in Florida can rise without warning though, you may want to look at ways you can keep your home cool without using AC or a swamp cooler. At Reef Window Treatments, we offer a wide range of products from Hunter Douglas that include plantation shutters in Miami and nearby cities we can install on your home.
What Are Plantation Shutters?
Plantation shutters are large window coverings that look similar to those found in traditional plantation homes. They have a long and thin controller that runs through the center, which you can use to open and close the shutters. Plantation shutters come in a variety of types and colors and can fit all types of windows.
We can even help you pick new shutters to cover some of the unique or nontraditional windows that you have in your home such as fixed windows in your bathroom.
Energy Efficiency Of Window Plantation Shutters And Other Benefits
One of the key benefits of installing plantation shutters is that they will help keep your house cool. You know that Miami summers can be incredibly hot. Walking outside for a few minutes can leave you sweating, and the air conditioning unites complain. Between the high temperatures and the humidity outside, you might feel miserable on your next day off of work.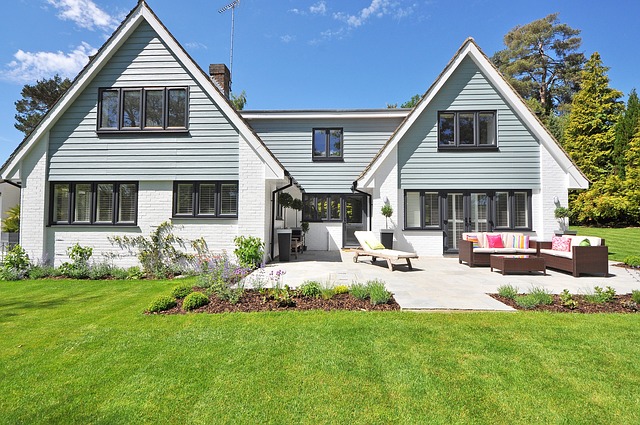 With window plantation shutters, you can block out the sun and enjoy the cool air inside. These shutters open easily when you want to let in the light. You can also open the shutters partway to let some air come through. As a bonus, plantation shutters can add some value to your home.

Plantation Shutter Installation And More
There are two common questions about plantation shutters that Miami residents have. One, "What do plantation shutters look like?". The other one is that how long it takes to install new window treatments. We know that you're busy, which is why we will accommodate your current schedule. Not only do we let you pick the date when we start installing those shutters, but you can pick the time too. We can work first thing in the morning when it's still cool or come later in the day when you get off work. 
Before installing the shutters, we'll work with you to make sure that those are the coverings that you want. We will then measure your windows and help you pick the best shutters.
Evaluate Your Shutter Options Today
At Reef Window Treatments, we can help you pick products from Hunter Douglas and other companies that are perfect for your home. You can create a modern look that would fit in downtown Miami or a more traditional look that will make you love your home. 
Contact us online to learn more about plantation shutters and all the other great window treatments we offer. Let's get you fitted, with our satisfactory customer service. 

Summary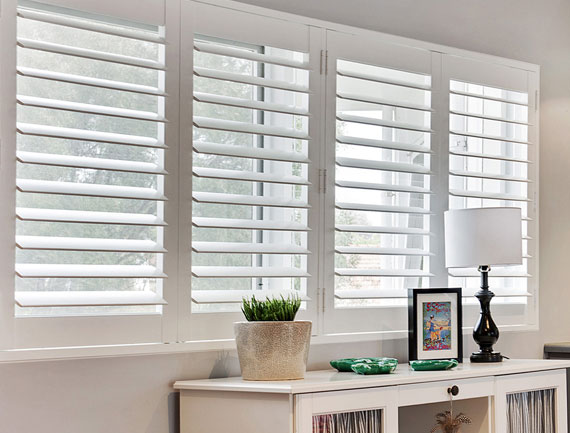 Article Name
Plantation Shutter Installation in Miami
Description
While plantation shutter installation takes your minimum time, plantation shutters serve you the way just what you need in your home in Miami which is such a shiny city.
Author
Publisher Name
Publisher Logo