If you're confused about what constitutes motorized or automated window treatments, then you're not at all alone. Many specialists use these two terms interchangeably, even though they're technically not the same thing. You could say that all automated window treatments are motorized but not all motorized ones are automated. Thus one has to review automated vs. motorized window treatments,
As their name suggests, automated window treatments are those that can actually raise and lower themselves according to a schedule. When certain conditions are met, automated treatments will either let light in or block it out. This is perfect for those who want to make sure that the configuration of their windows always matches the exact time of day.
When To Use Automated Window Treatments
PowerView motorized shades are a good example of the kind of technology that allows homeowners and business managers to organize a window treatment schedule. Chances are that this might be the right kind of solution for you. The technology did receive the 2018 Red Dot Design Award for a reason.
Users simply operate a simple PowerView app and they're then able to set a schedule that the shades will raise and lower based on. Google Assistant, Apple Siri and Amazon Alexa consumers will appreciate the fact that this system integrates with their existing home automation equipment.
Assuming you use an Android 4.4 device or later, you can integrate it just fine with PowerView technology. Apple iOS 10.0 and higher users are able to enjoy the same degree of integration, which makes automated window treatments an excellent option for them as well.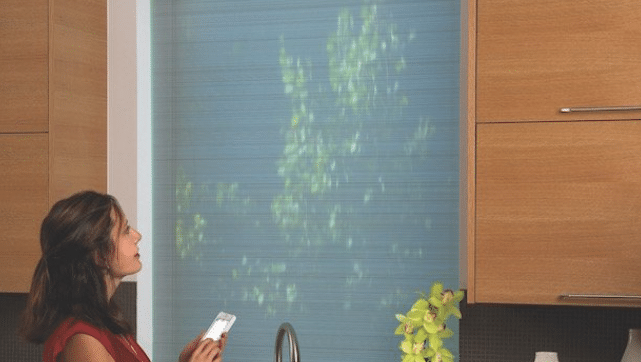 Traditional motorized shades feature a more simple remote that permits users to raise and lower their shades with a push of a button. If you don't want to set a schedule but also would like to operate your treatments without having to come into physical contact with them, then motorized window treatments without an integrated automation feature might be your best bet.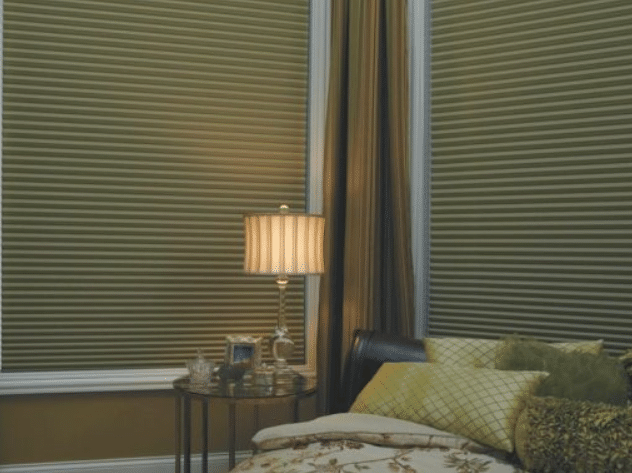 Room darkening shades and other great designs make it easy to adapt motorized window treatments to almost any particular use case no matter how far on the edge it is. In spite of the advanced technology they use, the installation process isn't much different.
Hunter Douglas Motorized Treatments
To satisfy the needs of the widest possible number of consumers, the design engineers at Hunter Douglas have come up with different types of motorized and automatic window treatments. Rather than make it harder to pick the ones that might best suit your needs, it increases the possibility that one of their units is the perfect model for you.
Furnish Your Living Room With Blinds Or Shades From Reef Window Treatments
The crew here at Reef Window Treatments has long recommended that certain styles of motorized coverings be used for specific tasks. We can assist with design consultation when it comes to window shades.
We invite you to take a closer look at everything in the catalog. Whenever you have questions, don't hesitate to contact our crew online. We'll do our best to make sure that you find the right automated or motorized shades for your situation.