Setting up a Hunter Douglas PowerView automation kit is surprisingly simple and it shouldn't take very long either. Assuming that the window treatments themselves are already in place, you'll want to start by pairing your remotes with the equipment.
Select a source and target. Choose any of your remotes to be the source and push the recessed programming button on the back. You may need to use something small, like a paper clip, in order to get the hole to actuate.
Once you've done so, you can select a number with the stop button. Push the desired assignment number on the remote and now that's paired to work with a specific set of shades or blinds. Here are a few more hints to help you get up and running with your new gear.
Setting Up A New PowerView System
Make sure that the PowerView app is downloaded if you have a hub. Users of iOS products, like those from Apple, will want to open up the App Store and search for PowerView. Android users should find PowerView in the Google Play Store.
Plugging an Ethernet cable directly from your PowerView hub into your router or modem will help to keep your device connected at all times, though you can also hook up Hunter Douglas PowerView equipment via a wireless network if you prefer. The hub's power supply needs to be plugged into the USB power supply cable, which should run off of any standard 5V connector.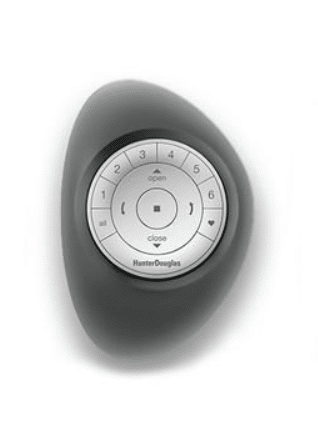 That makes it easy to keep it powered up at all times. It's just like charging a cell phone or Bluetooth speaker. If you live in a large home, then you'll probably need repeaters so you can control the blinds all throughout your house.
In this case, you should plug repeaters into a power source that's close to the hub at first and run them through their update cycle. These need to be updated out of the box before you can relocate them to wherever they'll be finally positioned.
Mobile device users will then want to start the app up on their devices. Make sure that you're in an area where you can enjoy a stable wireless Internet connection for the duration of the pairing process. If you've configured wireless home automation devices like a smart speaker, then these apps should pose no difficulty for you at all. The process for setting up these motorized window coverings is essentially the same.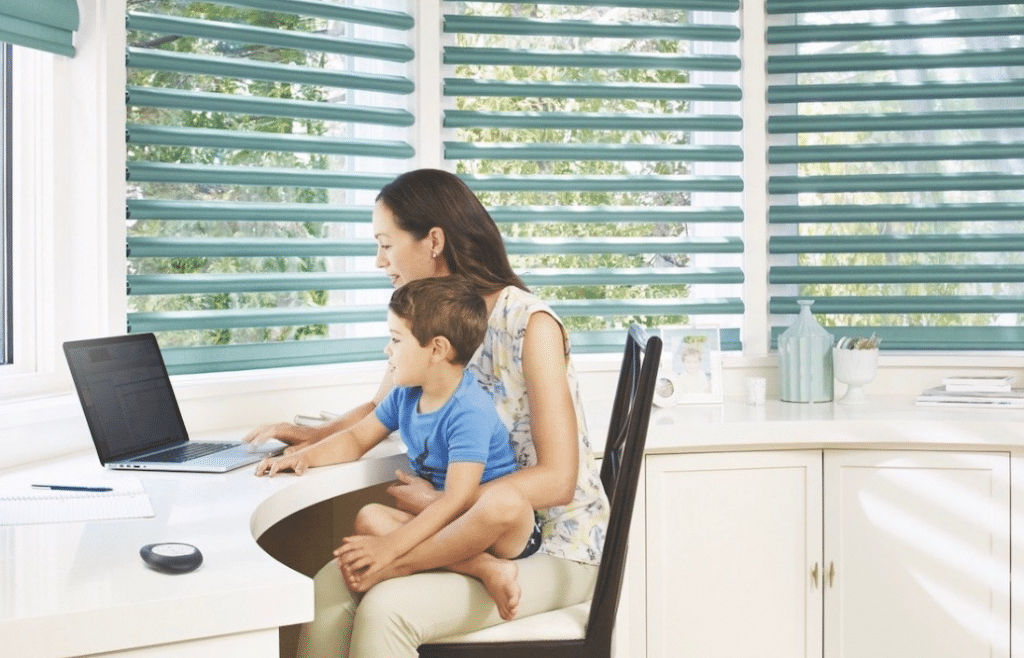 Troubleshooting A PowerView Installation
Anybody who has run into some difficulties should first check their security settings to make sure that they're not blocking themselves from connecting to the network. This is probably the most common cause of PowerView-related challenges and should be easily fixed. Try rebooting the hub or your mobile device to make sure that both have had time to cold boot and realize that the other exists.
Manage Motorized Blinds Easily With Reef Window Treatments
 While you shouldn't run into too many problems, you're always welcome to get in touch with the team at Reef Window Treatments if you're having difficulties. We want to ensure that you can use any products for protecting your windows or interiors. 
Those who might still be looking for just the right piece of equipment can contact us online. Our team will do their best to get you the kind of motorized blinds that best fit your living situation.