If you hear the term double-blind, then chances are you think of some kind of sales study as opposed to upscale window treatments. Double blinds from Hunter Douglas are actually designed to use two different pieces of material to provide a greater degree of privacy and comfort compared to many traditional types of blinds.
Double roller blinds, as they're often called, offer excellent hanging characteristics so you can be sure that they'll fit into areas where other window treatments may have looked somewhat ruffled.
How A Double Blind System Works
The working principle that powers these blinds isn't at all complicated. As a result, they're surprisingly reliable. A solid aluminum tube serves as a rail on one end while a rolling piece of fabric comes from the other and stretches over the entire length of the window. These are easily rolled up or down with little effort.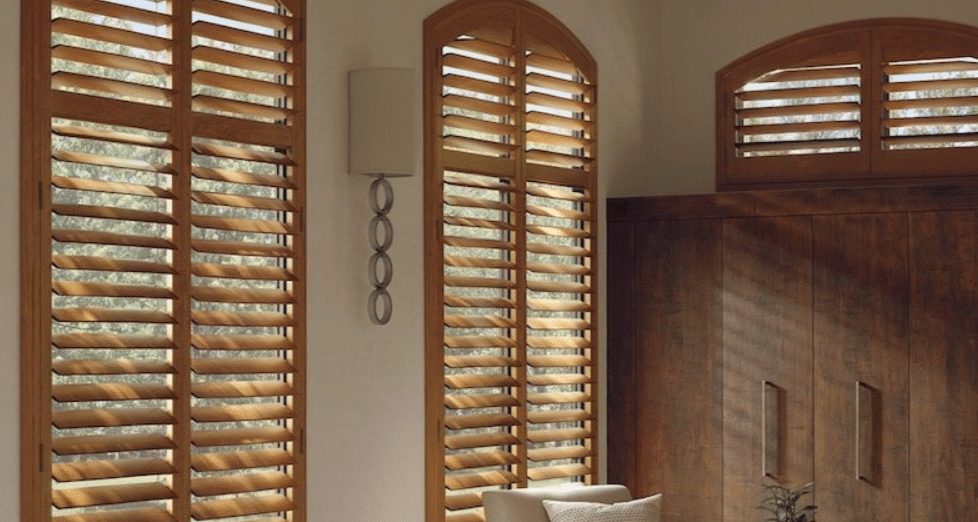 That means they're capable of being motorized or automated like any other offering from Hunter Douglas. Unusual shapes, like those presented by arched windows, can also be dealt with by proper application of a double blind system. These will remain relatively stable over a long period of time regardless of how often they're picked up or lowered, thus making them ideal for higher traffic areas.
Eight different styles of material are offered by Hunter Douglas, which allows interior designers and decorators to pair double blinds with the remainder of the decor set in a specific room. A selection of more than 40 different stunning hues provides an even greater degree of variety, which means you won't have to concern yourself with mismatched fabric if you opt for these window treatments.
Synthetic double blinds are made from 100 percent genuine poly-spun yarn. While this is indeed an artificial fabric, it feels just like voile. Blinds made in this way actually feel silky to the touch.
At the same time, they're really easy to keep clean. Dust and other debris won't normally adhere to them in any great amount and the color should remain fast over time. You won't have to concern yourself with the possibility of fading nearly as much as you might with other types of material.
Use Cases For Double Blinds
Commercial and residential properties alike can benefit from the use of double blinds. Larger offices that have a number of windows may look better with an individual double blind assembly put in every single pane.
A master bedroom in a bigger home might look perfect with these, especially if the future property owners are going to raise and lower them throughout the day. Boardrooms that feature huge lines of glass view-ports might be the ideal use case for double blinds. They look great in these rooms and they're really functional since it's easy to raise them only part of the way.
Improve Her Window Frame With Reef Window Treatment
We'll sometimes recommend these systems at Reef Window Treatments when other designs might not be right for the space. For day or night, you can invest in optimal light filtering.
Those who might be dealing with a specialty use case can contact us online for more information. There's a good chance that there's at least one double blind solution that should work well for you.