If you've made the big decision to start a renovation on your home, one of the major decisions involved is definitely the type of replacement windows that you want for each room. This could very well be a confusing time but we can help you with picking the best windows to suit your preferred style. We want to become your go-to window installation company in Miami.

Great Window Prices
In addition, our company is local in Miami and offers amazingly low prices for the highest quality vinyl windows, aluminum windows, impact resistant windows, and so much more in the area of home windows. Not only that but we also offer window installation and dependable service that you can always trust. Here's exactly what you can get from us at Reef Window Treatments when you choose us as your window installation company:

2. Highest quality windows of all kinds
3. Improved home appearance
4. Peace of mind
5. Professional installation
6. The very best service in the Miami area

Durable and Attractive
Our durable and extremely attractive replacement windows are available in a number of styles that are not only pleasing to the eye but also perfect for fitting any décor. So, whether you're in the process of building a brand new home or planning renovations to your existing home, your choices are endless when it comes to our selection of beautifully designed windows and sliding glass doors.

We Serve the Entire Area
Based in Islamorada, we are proud to be the window company that also offers professional window installer services from Big Pine, the Brickell area, and the Coconut Grove area to Coral Gables, Cudjoe Key, Duck Key, Key Largo, Key West, the Lower Keys, Marathon, all over the Miami area, the Middle Keys, Monroe County, Pinecrest, Shark Key, Tavernier, and even the Upper Keys. In addition, our window replacement options for your windows offer superior style and are available in just about every color, size, and texture you could imagine and at excellent prices to boot. Just imagine what we could do for your home!

16 Years in Business in Miami
The fact is that we're not just one of the many window companies in Miami, we are the leader among the top window replacement companies in South Florida. We've been in the window and window covering business in this area for over 16 years and that means that we have all of the expertise needed for helping you with every one of your window installation needs.

Call Today
If you're one of the many homeowners today looking for the very best in windows for your home and trying to choose among all of the top window replacement companies, then contact us at Reef Window Treatments. Or, you could simply fill out our convenient contact form so one of the members of our team can contact you for your free quote. We'll be happy to answer any questions and provide a no-obligation estimate for beautiful replacement windows.


Summary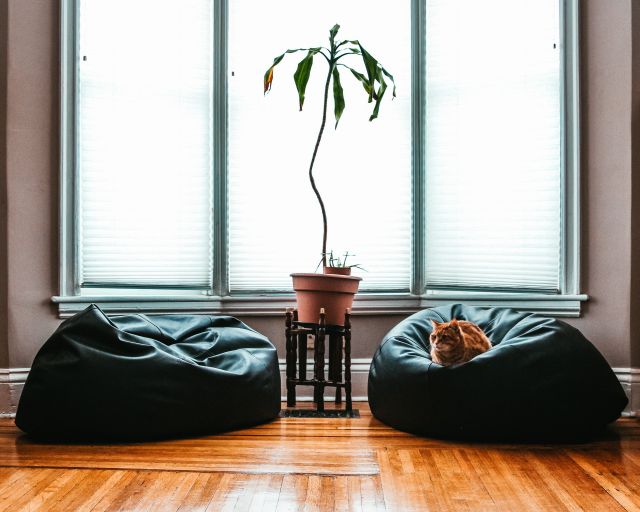 Article Name
Leading Window Installation Company in Miami
Description
Let's meet the leading window installation company in Miami. You can learn our experience in this sector and how we differenciate with our service.
Author
Publisher Name
Publisher Logo