French doors already display more sophistication compared to most other options. They'll look even better with the right kind of window treatments. Control over sunlight, however, is going to be an issue. The first thing you need to know whenever shopping for these blinds is how much fun they're able to block out, especially if you live here in southern Florida.
French Door Blinds
Blinds can come in several different forms, from the extremely elegant to the casual. You'll want to take a look at both natural materials as well as synthetics when you shop for French door blinds in Florida since different styles might be necessary to deal with varying types of home orientations.
Shades For French Doors
Any window treatments that you get need to be large enough to cover all of the glass installed in the doors. If you're working with larger panes of glass, then you're going to want to invest in bigger window treatments because you don't want to have any pieces of glass exposed.

Tips For French Door Window Treatments
Size the window treatments right, and be sure that they will match the kinds of colors you're designing the rest of your room around. Regardless of what kind of interior decor you're going for and how casual it might be, there's always a chance that you could find some treatments that look just right.
Best Choices Shades And Blinds For French Doors
Relatively few pieces are made exclusively for French doors since it's possible to fit countless conventional treatments to them. Take a look at the following choices, and you should find something that works great in your situation.
Drapery and valances are the most traditional type of window treatment. These combinations work well with almost any setting or architectural feature that you can imagine.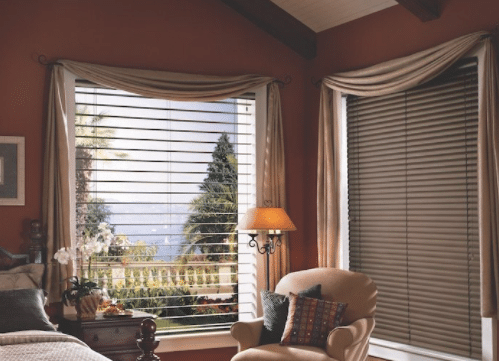 These shades are an excellent choice for those working to block out extra ultraviolet light from the sun. What's more, with Hunter Douglas Roman, you can do it stylishly.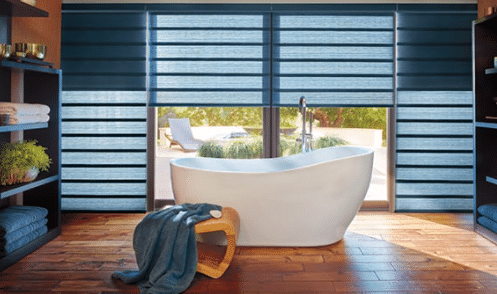 These roller or solar protection options offer a sleek modern look. You also receive an ideal degree of light control in your choice of fabrics as well as colors.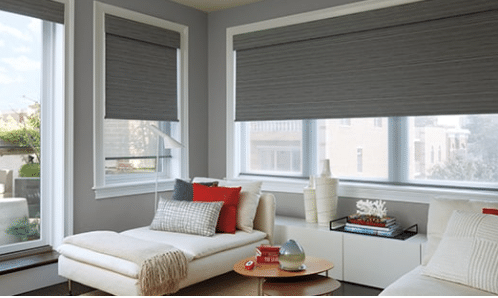 Since these combine the look of wooden shades with the functionality of sheer shades, they offer the best of both worlds in a package that helps control light well.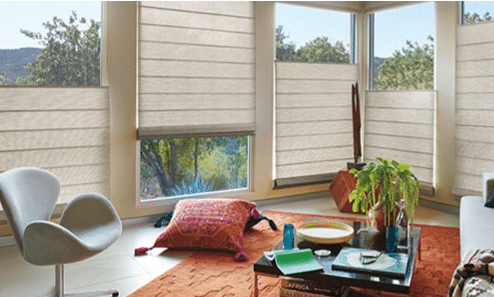 You can find fabric, vinyl, wood, and wood alternatives when you look through the materials list for vertical blinds. Such versatility makes them easy to fit into almost any kind of situation.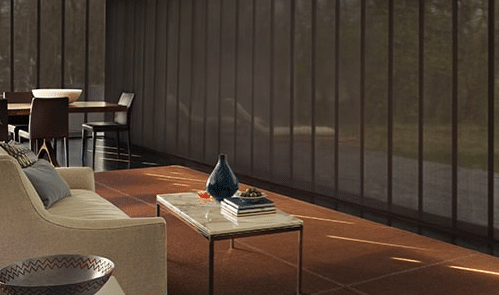 Get French Door Blinds In Florida At Reef Window Treatments
Reef Window Treatments has been providing such shades for quite some time. We know that when it comes to French door shades in Florida, the sunrises offer some exciting challenges, so you'll need to keep this in mind as you shop.
No matter what kind of home you're managing, there's no reason that you shouldn't be able to find the right type of blinds right here. Contact us online, and we'll help you get the best pieces possible locally.