Balancing sunlight is all about having your shades or blinds drawn to the right position during different times of the day. Here in southern Florida, we're gifted with slightly more time in terms of daily sunlight than most other areas, but letting it all into our homes at once can be extremely distracting.
You'd want to make sure that the blinds stayed closed throughout the early part of the day so that you could sleep until a desired wakeup time. Eventually, you'd want to open them to a full apex before closing them again.
Managing Sunlight Throughout The Day
PowerView hub devices from Hunter Douglas are an excellent example of this kind of technology. They have the capability to follow a schedule for any specific level of sunlight at any given time of day.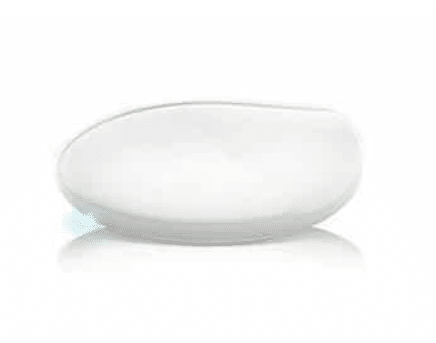 Consider designing a schedule that slowly raises blinds to let more light in as the sun sinks in the sky. During the course of the day, sunlight will normally peak at a certain point, weather permitting. A schedule like this would give you the option of taking full advantage of the whole day's worth of sunlight without any ill effects.
Excessive amounts of ultraviolet light can actually damage things inside of your home which is another reason to use a scheduling system like this. Some people might think the best way to deal with the problem is to simply invest in blackout curtains and never see the sun. These kinds of window treatments certainly have their place, and might do well for light sleepers or those who want to protect a hobby room from the damaging effects of the sun.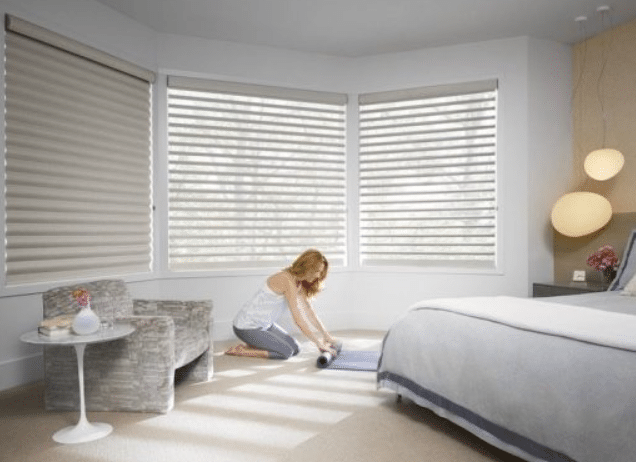 However, there are physiological as well as psychological benefits to sunlight. The presence of sunlight helps to regulate your circadian rhythms, which can lead to better and more restful sleep.
Likewise, sunlight could help to reduce problems related to feelings of depression. Therefore, you don't want to just block it out. Raising your window treatments on a schedule could encourage you to open your windows as well, which is a great way to let some extra fresh air into your home.
Remote Controls Balance Sunlight
A sudden break in the clouds could allow a sudden rush of fresh sunlight to stream through your windows. By using remote control motorized blinds or shades, you can be sure that you're empowered to close the window treatments whenever this happens without even having to get up. That makes it far more likely that you won't have to settle for rushes of light at any given time.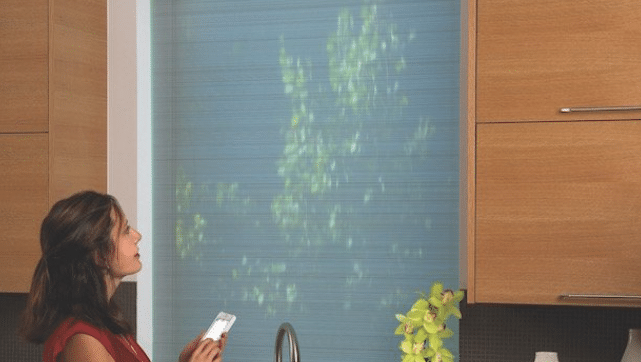 For that matter, this can also prove helpful in rooms that have a television set or any other sophisticated electronics in them, since light on a screen can be extremely distracting. Window coverings that move with the sunlight will put a stop to this issue.
Optimize Light In Your Home With Reef Window Treatments
The crew here at Reef Window Treatments has seen a variety of different technological resources. All are designed to help homeowners deal with this natural lighting problem.
Those who'd like some more ideas about how to integrate these technologies into their home can contact us online. Reef Window Treatments can help you allow evening or morning light, with minimal UV ray damage and the proper smart shades.