Picking the right material for window shades isn't easy, especially with so many choices out there. That being said, you'll want to look at this as an opportunity considering that you have many different options to customize your surroundings exactly to your own personal tastes.
Window Shades For Florida Homes
Considering the amount of sunlight that Florida homeowners receive on an annual basis, it's important to invest in the right kind of window shades. You might want to look into motorized or other specialty shades, but regardless of what technology is used the material is going to be the delimiting factor that defines the look and feel of whatever shades you elect to use.
Popular Materials For Window Shades
A combination of both natural and synthetic materials has taken the market by storm, so you'll want to consider choices from both options when shopping.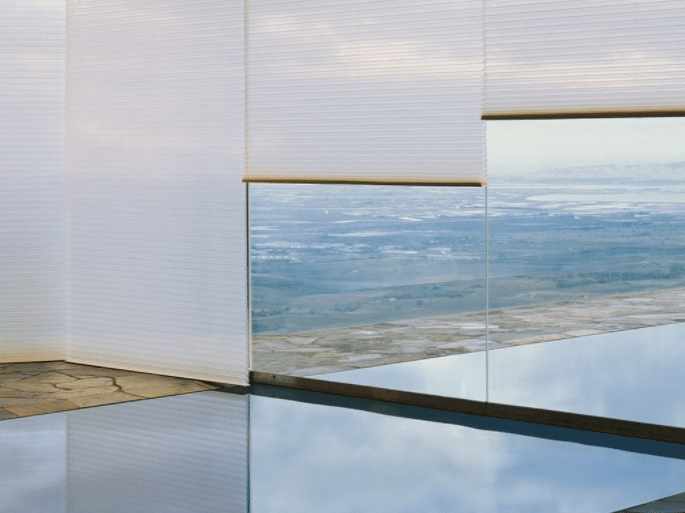 The rather unique honeycomb-shaped construction of these shades helps to trap air inside of pockets, which creates a sort of natural insulation. If you're having trouble keeping the area around your windows warm, then this is one of the best ways to deal with the issue. They're offered in a number of different colors, which makes it easy to match them with any room.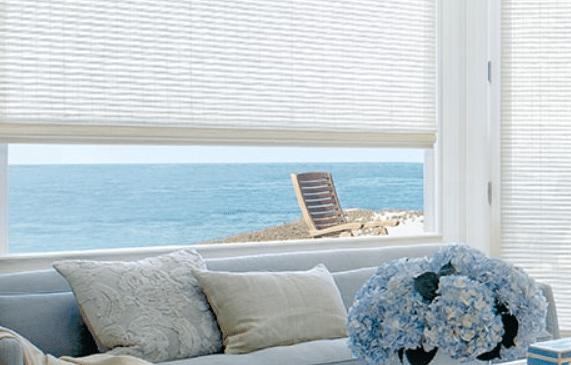 Woven wood shades have the overall look of genuine wooden shades, but they perform more like sheers. Their materials emulate the color of wood but it's a lot more breathable, so you can trust that they'll lend a light look to any room. Though they look pretty old school, these shades perform like the latest designs.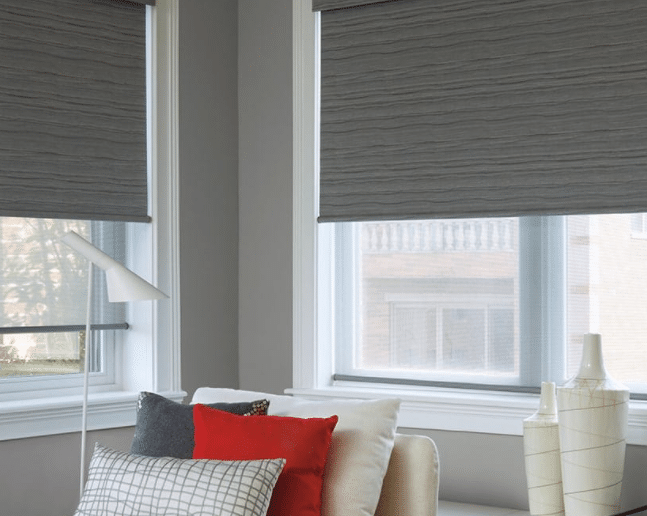 Of all the choices you have, this one might be the most traditional. By opting for designer fabric, you're going with something that can solidly block out ultraviolet light while also getting a texture that's quite unique. You have your pick of a multitude of textures, which gives you another way to further customize your room.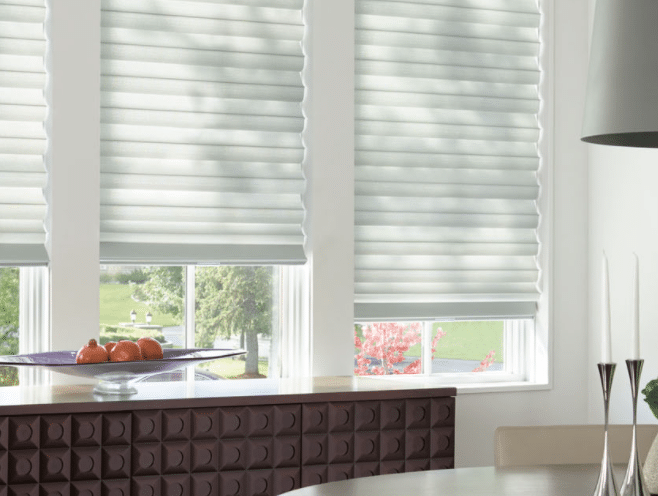 Those who like the look of fabric but want something that's closer to a modern synthetic in terms of performance can opt for Hunter Douglas Solera shades made from non-woven fabric. More conventional woven fabric Solera shades are also available, but the non-woven ones have a rather unique look that's hard to match with almost any other kind of window shade material.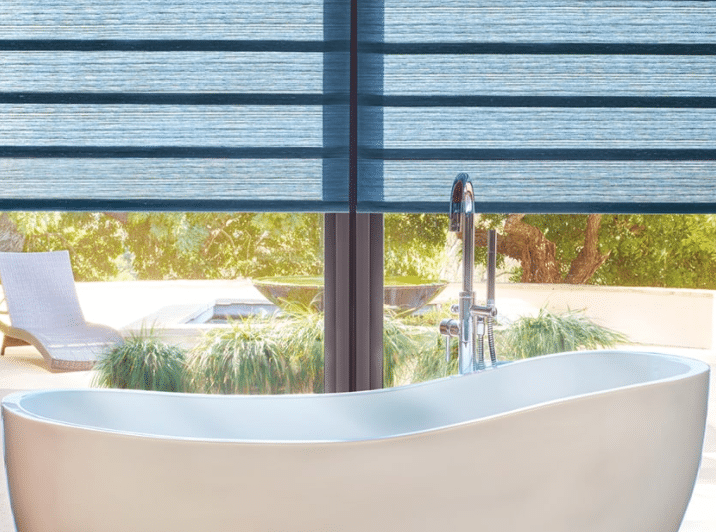 Modern Vignette Roman shades are among the more luxurious selections you could make, which is why they've become so popular with those developing higher-end residential and commercial properties. They work equally well in either setting as long as they're sized correctly for the window they're installed on.
Find The Right BlindsAnd Shades At Reef Window Treatments
We've put together a wide-ranging collection of shades with varying colors and textures at Reef Window Treatments. Our team hopes to serve the needs of many potential consumers.
No matter what kind of organization or contractor you might represent, we'll do our best to help you get shades made from the right materials. Contact us online for more information about any of these classes of window treatment today.