Ironically, despite their name, vintage styles will never go out of fashion. The fact that they've lasted around this long is a testament to how attractive they are. Doing your space over with vintage treatments can help to update your area while taking a step back in time.
We took a look at the Reef Window Treatments catalog to bring you these fine classic options. Browse and see which match your specially designed home.
Vintage Decor Styles For Windows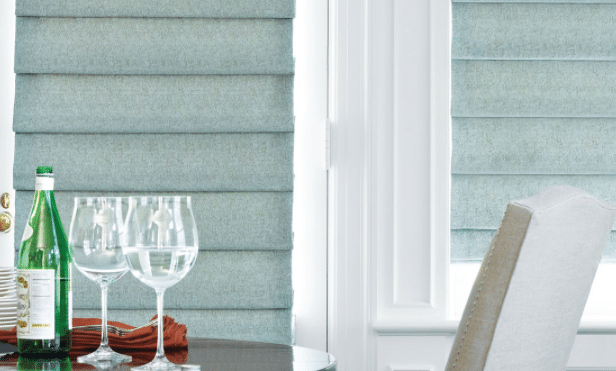 With a focus on genuine timelessness, these Roman shades hearken back to an era when they were very much in vogue instead of the long draperies that have taken center stage in more recent decades. The fact that they come in 250 styles of fabrics makes it possible to match them to several vintage-style decors, thus allowing you to design a room around them.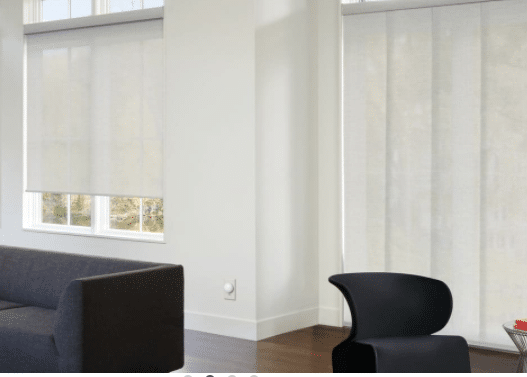 These shades project a specific type of tropical look that would have been popular with vacation resorts. However, they offer thoroughly modern features that are designed to dramatically reduce the amount of ultraviolet light that passes through your window. The shades also provide potential buyers with a large selection of color choices so they can match the interior of their room to the window treatments. You're free to pick something more modern or go with a completely retro vintage color scheme.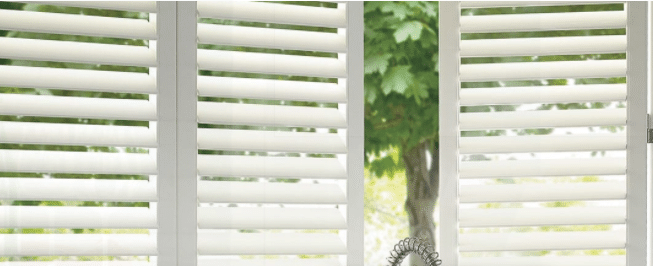 Those who want to head back to the design choices of an even earlier area will love these shutters, which are designed to hold up against hot and humid environments. The shutters look just like the finely painted shutters that would have been used in the early 20th century.
To go with the traditional design, they're made from a Polysatin compound that resists the damaging effects of UV rays. This should help them maintain a great vintage look without becoming dingy or dated over time.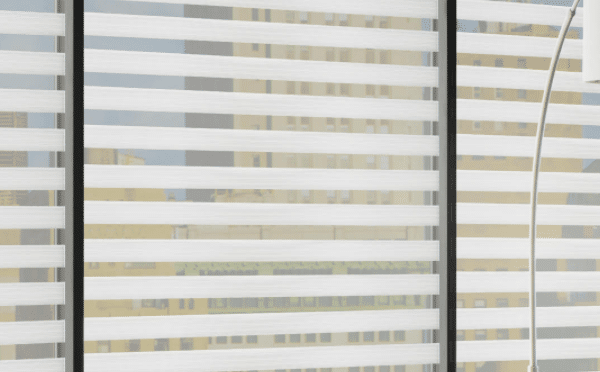 By combining alternating bands of solid and sheer areas, these shades offer a unique look that comes in several bold colors. You can shift the solid bars to overlap one anoa ther, which can help provide a greater amount of privacy without sacrificing anything in the keen vintage look.
These styles come in your choice of band height, geometric style, and even variety of fabric. Those who are designing a genuinely vintage-looking room can match their choices to whatever aesthetic they prefer.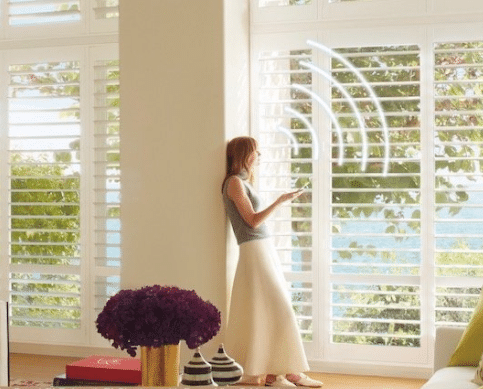 While the home automation features might not be vintage per se, you can certainly have a thoroughly modern set of automatic drapes done up to offer a vintage look. You might be going for any decade, so take a few moments to plot out your ideal look because these drapes can be tailored to offer it.
That gives potential buyers a great deal of flexibility, particularly when trying to meet specific design specs. Interior decorators often decide on these when they first start laying out the plans for a new room.
Find More 2021 Interior Design Ideas At Reef Window Treatments
Reef Window Treatments is one of your top sources for light control and home decor. We know how to adjust to natural light from the Florida sun to protect your furniture.
For some more fun vintage ideas, contact Reef Window Treatments online today. We'll have answers on which window frames fit your desire for specially designed window coverings.