Classrooms don't need different window treatments than any other area. Chances are that statement shocks you, but when you think about it you really shouldn't think it's out of place. Students deserve the same high-quality window treatments that you would use in your home or office, thus they should get the same exact type of window treatments.
Since there are a number of options available for those who plan on ordering a large number of pieces in bulk, those in charge of watching school budgets shouldn't run into many difficulties when they're totaling up the numbers. That's good news for public sector education departments, which often have to keep within extremely strict budget constraints.
Education Market Window Treatments
Diffused light is very helpful when trying to perform coursework, which is why many classrooms have a tendency to prefer window treatments that can be easily maneuvered throughout the day. Following the sun's current position is very easy with something like roller shades, which can be easily manipulated on a regular basis. Those who want to block out harmful UV rays might want to look into the Alustra line of woven textures, which should prove every bit as attractive as it is functional.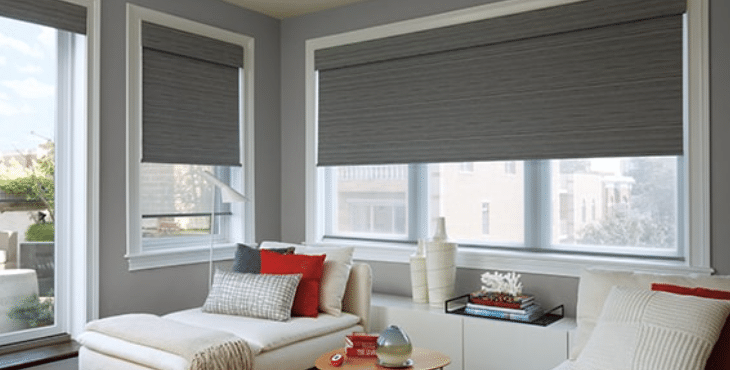 Since the hue of window treatments has a lot to do with utility, consider neutral. Greige, which is a combination of gray and beige, might be one of your best bets. You'll want to consider the color that the classroom is currently painted when picking out a new set of window treatments. Duette shades are provided in a number of different choices, so you shouldn't run into too many situations where it isn't possible to match an existing design.
With the current push for the use of natural materials as well as an enhanced interest in conservation, you might want to also consider the use of wooden window treatments in your classroom project. Some schools are working to achieve a certain set of environmental goals. Shades from natural materials might be a good pick for those who are doing their best to work with these guidelines. No matter which you pick, though, you have multiple options.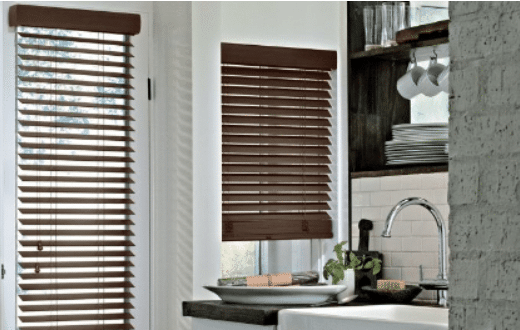 Redecorating Or Refitting A Classroom
Few school boards have enough money to regularly redecorate their surroundings. Anybody who plans on doing so is more than likely only doing so because of mandates.
By investing in durable window treatments, those who find themselves in this position may be able to keep their new pieces in service for a long time thus dropping the overall cost of ownership. That's particularly important for those who have to sell their department on the purchase of any furnishings, such as window treatments, that have to be provided with public funds.
Find Shades For Small Or Large Windows At Reef Window Treatments
The crew at Reef Window Treatments is ready to work with those from any sector or industry space. No matter the area, you can get any window treatments you need.
Those who want to get some more information before making the big decision should certainly contact our team online. We'll give you everything you need to get the right window treatments for your institution.