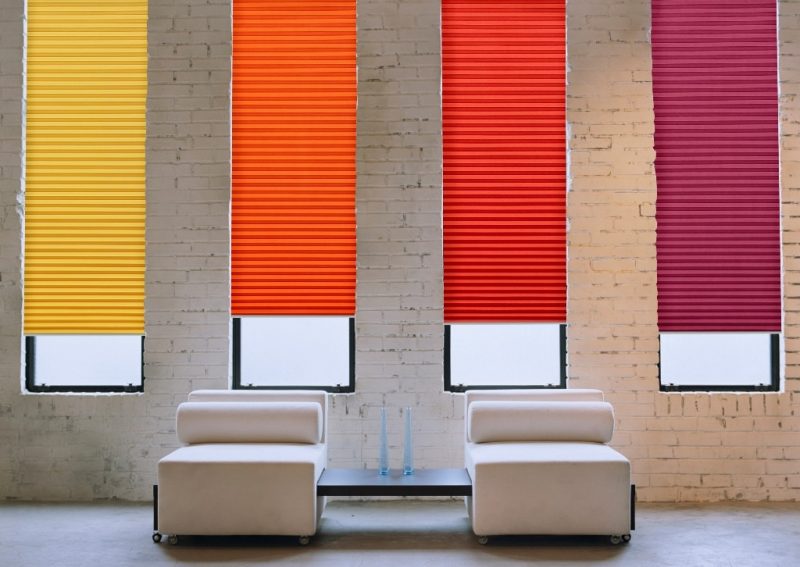 Form over function does not apply to window treatments. Dressing up the windows of your residential or commercial spaces is something that you can do with style and functionality. Window blinds are excellent choices for dressing up rectangular structures. In South Florida, vertical blinds are fairly popular; their modern mechanism is based on an American patent that dates back to the 1960s, but their vertical nature is inspired by the ancient use of fronds and reeds to block excessive sunlight.
Once you are certain that vertical blinds are the right style and fit for your living space, the final step before installation is to choose the right color. Here are some tips to guide you through the selection process:
Decoration and Focal Points
Colors can be complementary, supplementary, contrasting, or matching; this will depend on whether you want to make your vertical blinds a focal point or a continuation of the decor. Let's say your home has an open floor plan that flows from the kitchen all the way to the living room; if your interior decoration strategy follows a rustic theme, you will want to choose earthy colors that are matching and complementary. With focal points, you may want to consider Skyline gliding window panels that will contrast with the color of the walls.
Blinds For Natural Lighting
In spaces where you want to maximize natural lighting, your best bet will be to choose white. A good recommendation in this regard would be the Cadence line of soft vertical blinds by Hunter Douglas, which have gently curved vanes with sheer translucency. When you choose Cadence blinds in lighter colors, you will still get some illumination when they are fully drawn, but you will never have to worry about sacrificing privacy.
Tropical Colors for Miami Styling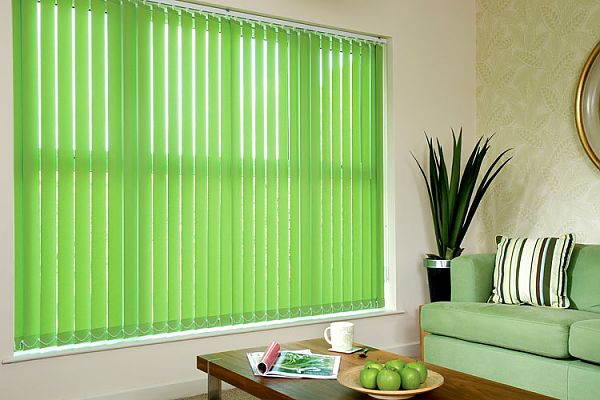 The Somner line of custom blinds by Hunter Douglas includes a few colors perfect for South Florida. You can choose materials ranging from aluminum to vinyl and fabric; plus, you can select colors from a rich palette where you can find tropical and pastel tones. Light oranges, yellows, and even magenta with pink overtones are just some of the colors you can choose to add a lively splash of tropical design to your come.
Learn More About Window Treatments
Whether you want to dress up the windows of your home or commercial space, Reef Window Treatments can provide you with the right solution. For more than 15 years, members of our interior design team have been helping clients in Monroe and Miami-Dade counties choose the right types, styles, and colors of window treatments from blinds to shutters and from shadings to sheers. If you have any questions about our products or the installation process, we will be glad to provide answers. Contact our office in the Florida Keys for more information.

Summary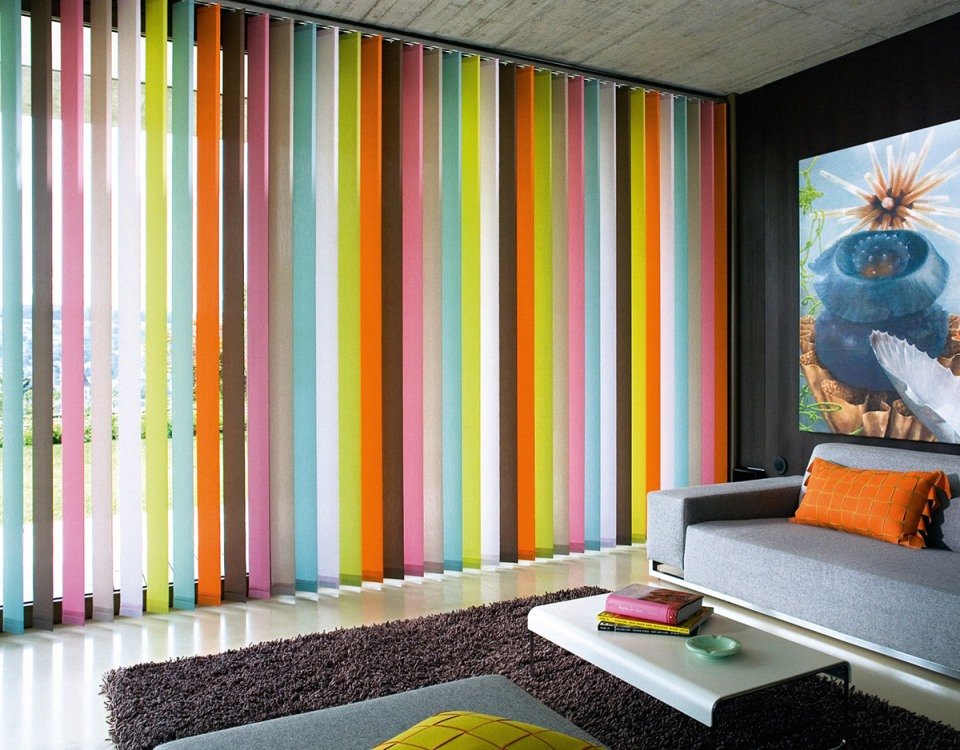 Article Name
Vertical Blind Colors: How To Choose The Right One
Description
You may want to choose the right vertical blind color that is compatible with your room decoration. This guide will give you the tips to choose vertical blinds.
Author
Publisher Name
Publisher Logo